Shailesh is an inspirational digital marketing expert with two decades of experience. He is a sought after speaker and consultant.
Understandable. Engaging. Funny.
Shailesh Ghimire has spoken to a wide variety of audiences across many industries. Whether speaking to small gatherings of just a handful of people or presenting at a large industry event – his goal is the same – make digital marketing understandable and actionable.
As a speaker, Shailesh communicates complex digital marketing concepts in a clear, succinct manner. Participants always leave knowing they can leverage their new knowledge to build a stronger business. His presentations are engaging and funny!
Shailesh presents digital marketing as a strategic part of the overall goals of a business. His presentation is immediately actionable. He brings insights from years of experience working with brands across a range of industries. His practical insights, tips and tricks means – participants walk away with valuable information that they can implement right away in their business.
Practical. Actionable. Unforgettable.
With 20 years of marketing experience in the digital space, Shailesh is able to make complex ideas actionable and profitable.
While strategic thinking is Shailesh's core strength he also has hands on experience in all facets of digital marketing. With a passion for digital technology and business growth – he has been instrumental in helping many brands unlock their potential online. His has worked with large brands such as Best Western, State Farm, Arizona Lottery, Unitek Education/College, Stratatech Education Group, Xanterra Properties, T-Gen among others.
He brings extensive experience and real-world examples to all his talks. He shares a framework for understanding and applying the latest marketing technologies/platforms. The breadth, depth and practical nature of his talks means the audience walks away inspired and ready to act.
Shailesh is originally from Kathmandu, Nepal. He lives in Salt Lake City , UT with his wife and four daughters. He hopes to one day write a book on understanding women from infancy to adulthood.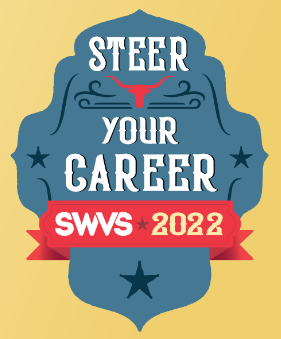 American Marketing Association (Phoenix)
Arizona Manufacturing Extension Partnership
New Orleans Dental Conference 
Southwest Veterinary Symposium
Veterinary Education Today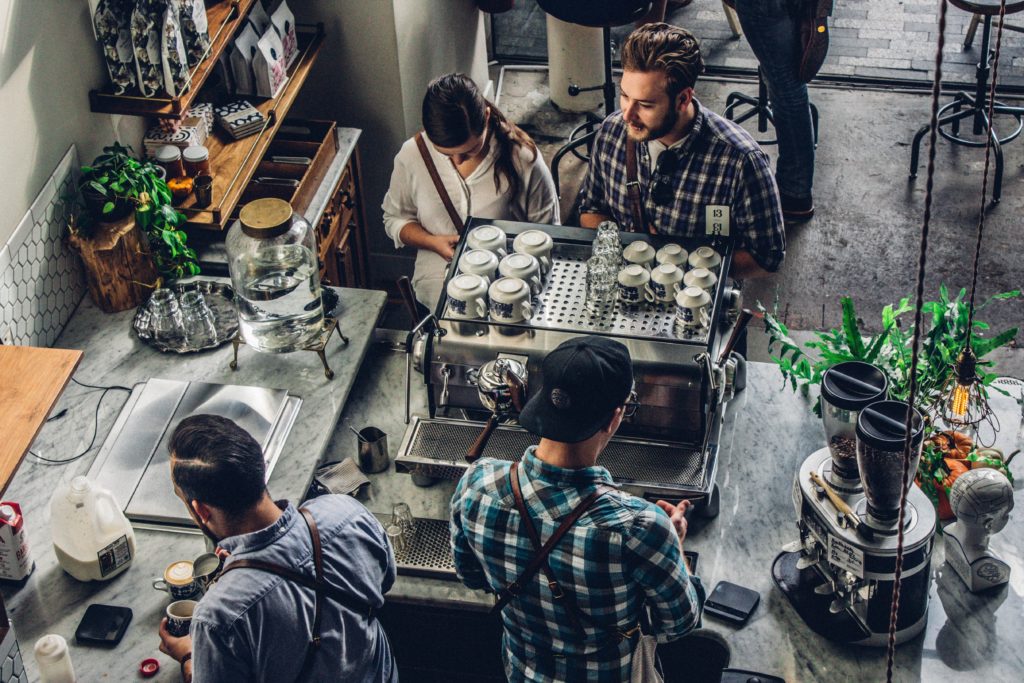 Turn Clicks into Patients (Customers)
In this presentation you learn the fundamentals of organizing your marketing activities and developing a framework that will help you put together an effective marketing strategy to grow your practice.  With case studies, an interactive quiz, and a list of twenty immediate action items, this course is designed to be practical and interactive. Attendees walk away from this presentation with actionable items which they can implement the first day back at the office.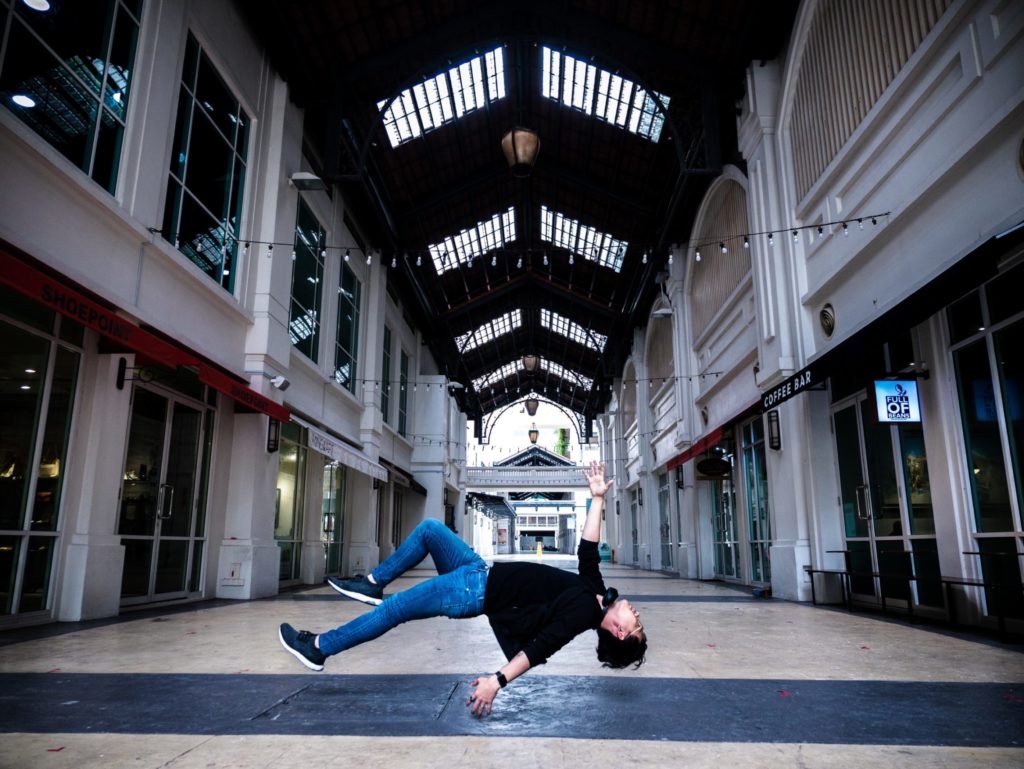 17 Marketing Hacks to Elevate Your Business
Your customers have a problem and you can solve that problem. But how do they find you? How do they know you're the right company for them? Why don't your customers know how great you are? In this presentation I walk you through 17 low hanging tactics (hacks) to elevate your business in both organic search and paid ads. By following these tactics you'll be able to immediately attract the right customers to your business. This presentation is full of easy to implement techniques, and tactics that will help you grow your business.
Finding Your Way In This Mad Mad Digital World
The digital marketing world can be very confusing and frustrating. With so many platforms and strategies at your disposal it's tempting to just follow your nose. But that won't get your business the results you need. In my presentation I provide an overview of the digital marketing landscape and introduce you to a methodology to help you choose the right platforms for your audience. The objective is always to ensure your business services direct tangible benefits from the digital marketing you do.
Shailesh is a wonderful presenter who makes digital marketing concepts easy to understand and implement. We have brought him back three time to speak on three different topics and every time he has spoken at one of our events – our attendees have been able to immediately apply key insights to their business.
Anna Brice
AMA Phoenix Chapter
Shailesh was a wonderful addition to our marketing retreat. He was extremely knowledgeable and personable, while providing tangible takeaways for our digital marketing strategy.
Kristin
Marketing Manager, Event Marketing
Shailesh's presentation at the business owners conference I attended was just awesome. He's easy to listen to, very knowledgeable in his field, and he speaks with credibility and integrity. He is a dynamic and confident speaker, yet his down-to-earth personality made it easy for me to connect to his message.
James
Business Owner/Attorney
Shailesh spoke at our annual client appreciation event and did a great job connecting with the audience. Our attendees loved the informaiton he provided and benefited from his expertise.
Event Planner
Financial Services
hello@shaileshspeaks.com
480.516.1851